The Winston-Salem Fellows and Greensboro Fellows
In the Fellows, we talk about living seamless lives - that we were created to be whole persons, not a bundle of disjointed parts living fragmented lives. This week we practiced that at church, at work, at home, with our friends, in public, and when no one else was looking.
It is the antidote to being all things to all people. It is seeking one purpose as you work toward being your true self at all times wherever you are.
CHURCH
Our Fellows were introduced to congregations across Winston-Salem.
Here Peter Barnes is interviewing Andrew Miller, Kelly Martin and Garret Briggs at First Pres.
Here Mathu is reading Scripture at River Oaks Community Church
We want to give a special thanks to this year's church partners:
Redeemer Presbyterian Church
River Oaks Community Church
ROUND TABLE
This was a special Round Table because it was hosted by one of the parents of one of our Fellows: Garrett Briggs.
Thank you Paul and Jennifer for beings such amazing hosts. Thanks Chuck and Shawn Hicks for crashing the party!
A beautiful night to eat and worship outside
After a questionable forecast, it was a fantastically beautiful night to eat outside and worship together by the fire. Other than the fact that I couldn't read my notes - it was perfect!
Several Fellows were going strong after I left. You could hear the laughter from the sidewalk. It's amazing that we have only been together a few weeks.
PROFESSIONAL DEVELOPMENT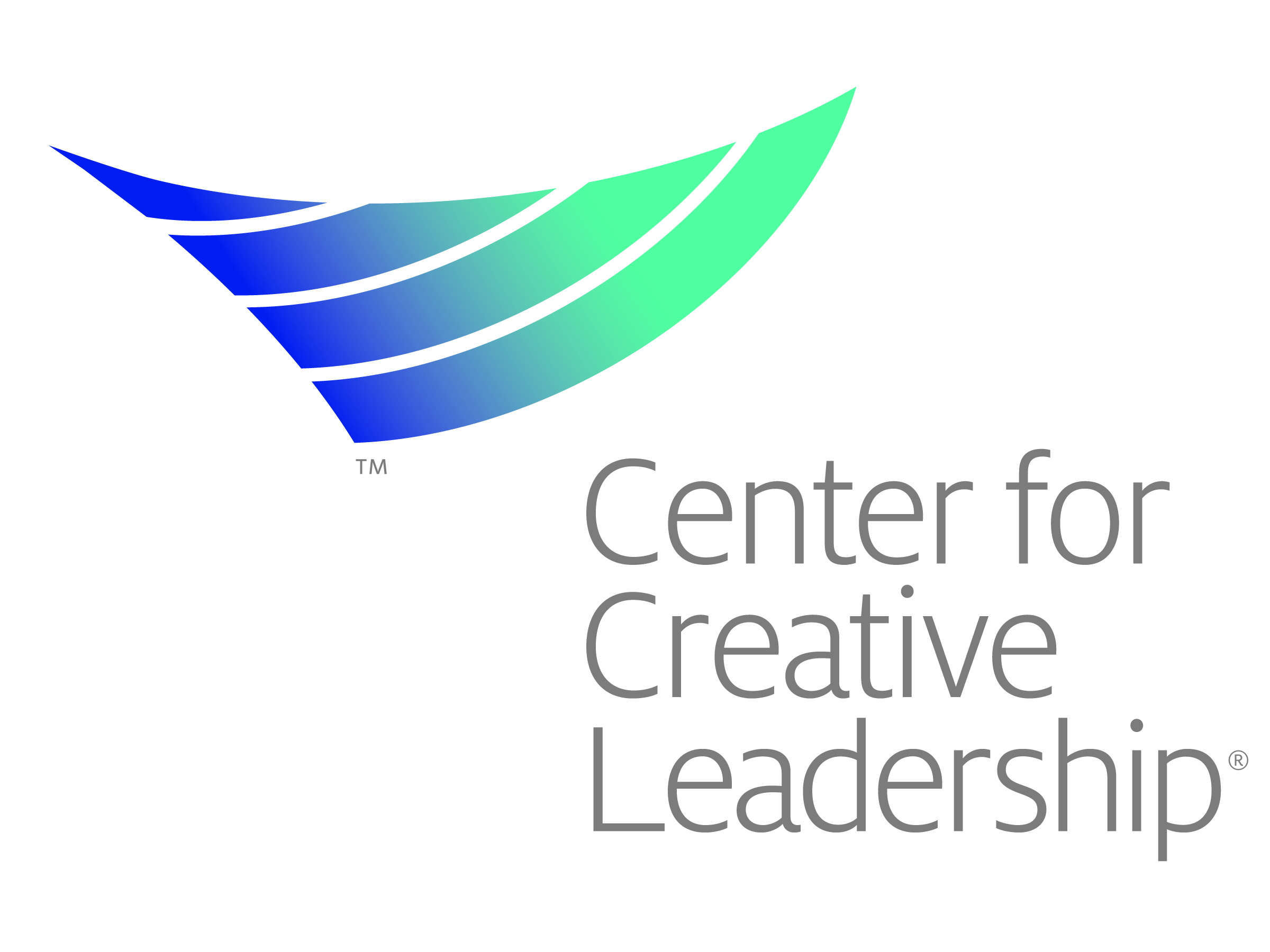 We braved the forecast and forged ahead with three days of Professional Development with the Greensboro Fellows and our friends at the Center for Creative Leadership. Thank you Diane, Jayke, Jeffrey and Susan!
Day 1 - I gave a half day seminar on Emotional Intelligence (I know - ironic). We all learned a bunch.
In class at HQ Greensboro
I look up to these guys so much
Day 2 - We went over our results for Myers Briggs and Strengths Finders and learned about Fixed and Growth Mindset.
All of our J's

Journaling while getting photographed

Discussion around the table - wait - no - that's lunch!

This is me if I had a small torso and long legs
Andrew with his friend in the invisible shirt
Tim Spangler defining leadership
The Abby Holdsworth ladies and genltemen
Day 3 - We learned about communication and practiced SBI. From there we shifted to thinking, applying and working toward making vision statements for ourselves.
Self Work
Group Work
Thanks Greensboro Fellows!
We partner with the Greensboro Fellows for these three days. Dodd and Becky are awesome! Thank you for hosting us Thursday and Friday!
My favorite photo series from the week...thanks to Aly and Chanice
The Vision Statements are always powerful. This year was no exception.
So glad we took the risk and didn't cancel because of questions about weather!
A little fun on the van ride...
FLORENCE
It was a strange weekend. Everything was canceled but nothing was closed. So the Fellows along with the rest of Winston-Salem went to the gym and then to the bagel station for breakfast
David drinking his morning coffee...
The bagel station was hopping Saturday morning
David: selfie photo cred
We then had game night over at host family extraordinaire The Paynters...
Homemade Cookie Sheet Cake and Ice Cream - come on!
I guess this is how Fellows hold hands now
This is how it looks when the guys win four on a couch
OTHER HIGHLIGHTS
My good friend Chris Perry offered his reflections on 9/11 on Tuesday, the 17th anniversary
love this photo and caption from Tim
We met Trent's girlfriend Jess who came to visit as she fled the hurricane
Downtown libations
Bailey Park
Bringing the Word
The fighting Summit Eagles
Anna Rose was selected Captain for the game
I got yelled at for coach from the sidelines! Ha! I realized that it was the first game I have ever been to where I was not the coach for my children!
YOU ARE INVITED!!!
TO THE 2018
Insert Garrett
The 2018-19 Fellows cordially invite you to join us at
River Birch Lodge
October 4th
6:45-8am
for the opportunity to share a great meal,
meet the Fellows and support them.
If you would like to attend, please RSVP at
winstonsalemfellows@gmail.com
If you want to support them right now.
Write checks to
Winston-Salem Fellows
851 W. 5th St
WSNC 27101
LOOKING FORWARD
ROUND TABLE at Kate, Morgan and Ashley's!!! Woo-hoo!
LEADER LUNCH with Sanford Danziger
BIBLE STUDY with Beth Hilliard, David Rainey, Dustin Heath and Shannon Rainey
THURSDAY MORNING PRAYER at 8:15 at the WS Fellows Office
CLASSES with Dr. Clay Cooke and Ben Milner
FREEDOM RIDE with Terrence Hawkins
SATURDAY HOE DOWN at Hope Church for those who are not on Youth Trips!
THANK YOU ALL!
Keep sharing the story and spreading the love...
Pray for Wilmington and Easter NC